North Carolina's Source for Commercial Real Estate Data
Access a fully-researched database of sale/lease availabilities and comps with a suite of powerful tools.
The source for commercial properties in the Greensboro / Winston-Salem / High Point Region
The North Carolina Commercial Information Exchange (NCCIE) is the source for commercial listings in the Asheville, Greensboro, High Point, and Winston-Salem Area. The NCCIE, which is operated by the Greensboro Regional REALTORS Association and the High Point Regional Association of REALTORS covers for sale or lease properties including Office, Industrial, Retail, Land, Apartments, Hotel/Motel, and Other/Specialty in the following North Carolina counties:
Alamance, Buncombe, Caswell, Davidson, Davie, Forsyth, Guilford, Haywood, Henderson, Iredell, Madison, McDowell, Montgomery, Rockingham, Randolph, Stokes, Surry, Wilkes, and Yadkin. For more information on the NCCIE or to join, please contact us.
Brought to you by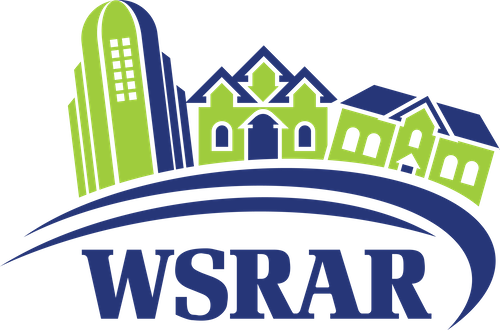 Supported by local partners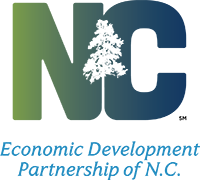 A Suite of Commercial Data at Your Fingertips
Integrated with Google Earth, this property-centric technology captures every commercial property in a market, no matter the type or size.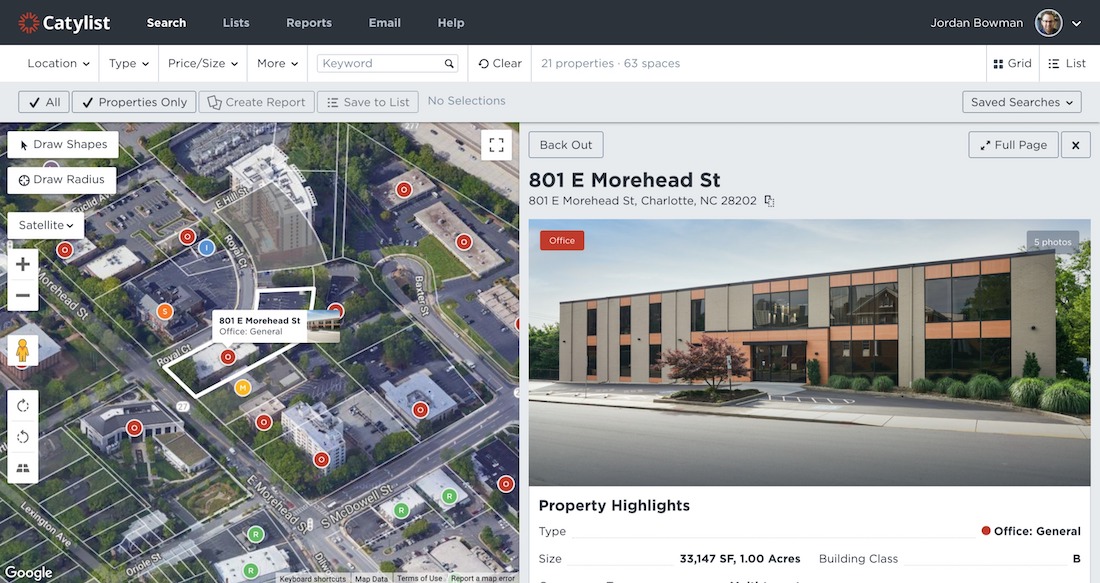 Fully Researched Database
All commercial properties tracked
Presentation-ready Reports
Features
Search quickly and efficiently by map
Receive immediate property alerts
Access details for any property
Generate one-click reports
Send broadcast email marketing
View listing traffic and track leads
Use any phone or mobile device
Request research on any property
Commercial Exchange national exposure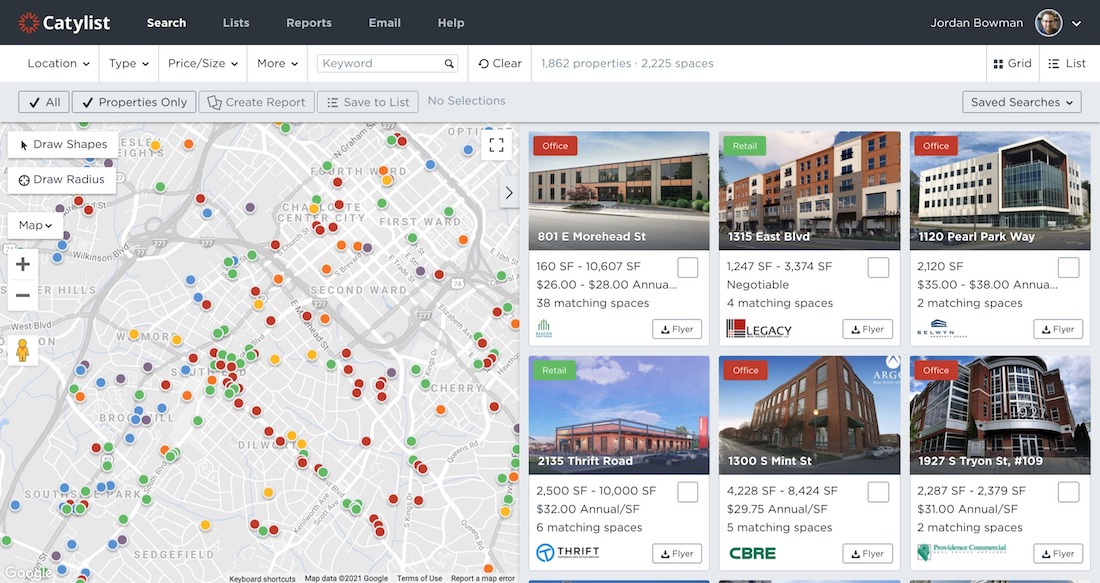 Fully Researched Database
A professional team of researchers tracks and verifies all commercial buildings, providing accurate data.
Suite of Tools
From presentation-ready reports to broadcast email marketing, access a multitude of features within the tool.
National Exposure
Members' listings automatically elevated to Moody's national marketplace, Commercial Exchange.
Register Today
Contact our sales team or sign up by clicking the button below.
Register